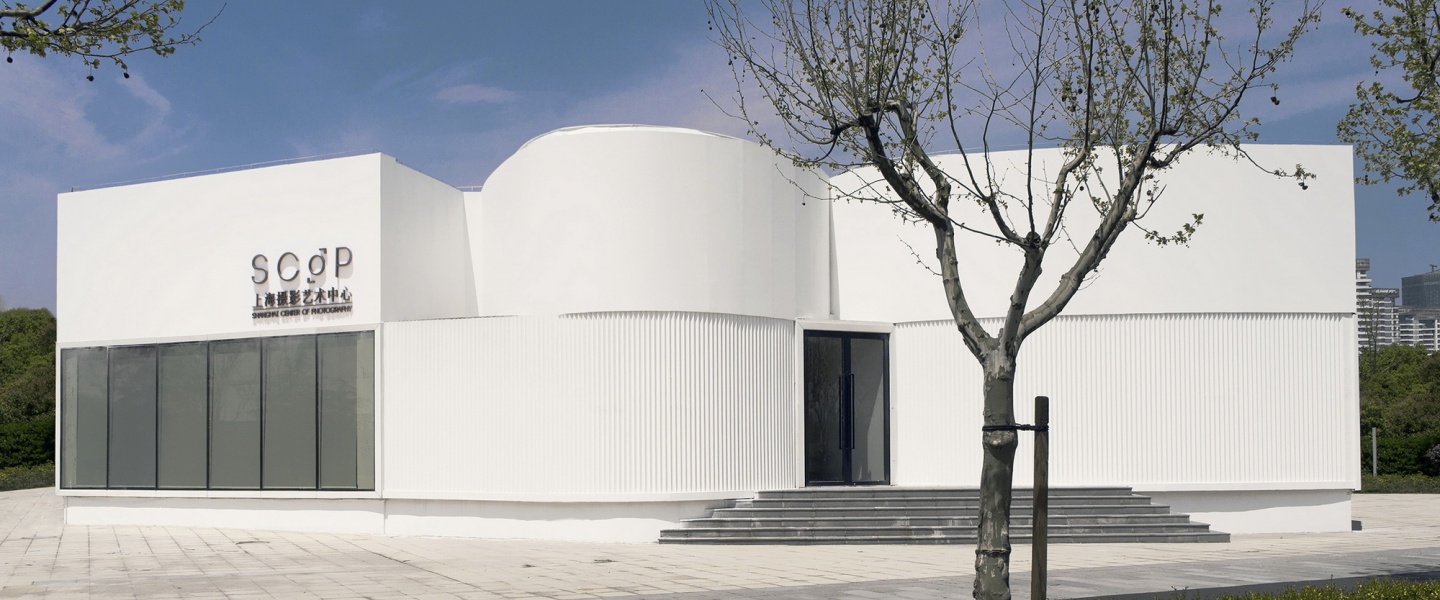 The Shanghai Center of Photography (SCôP) opened to the public in May, 2015. An intimate, innovative venue, the SCôP is the first space of its kind in Shanghai, blending the atmosphere of a photo gallery with the scope and vision of a museum. The SCôP exhibits photographs from artists around the world, aiming to renew and reinvigorate public enthusiasm for photography.
American architects, Sharon Johnston and Mark Lee, designed the Shanghai Center of Photography to bring Pulitzer Prize-winning founder Liu Xiangcheng's cross-cultural inspiration to life.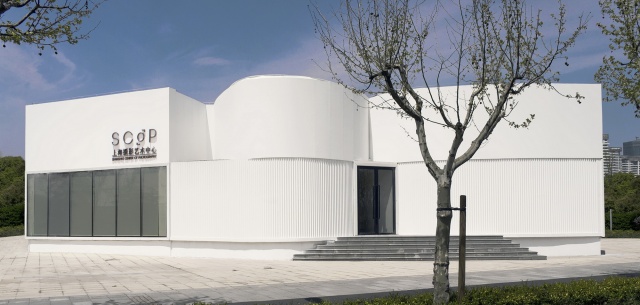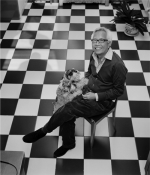 Liu Xiangcheng
About the Founder
Liu Xiangcheng has edited and authored numerous books and collections of Chinese photography. As chief photographer in China for Time Magazine and the Associated Press, beginning in 1977, he has observed and recorded China's era of reform and expansion. For his reporting on the collapse of the Soviet Union, he was awarded the Pulitzer Prize for photo-journalism.
Mr. Liu's books have been published with Taschen, Viking, and Penguin, and his China after the Mao Years received a rave review in Newsweek. He is considered an authority on Chinese photography, and has been aptly dubbed the "Henri Cartier-Bresson of China."
Visitor Information
| | |
| --- | --- |
| Opening Hours: | Tuesday-Sunday, 10:30-17:30 |
| | closed on Monday |
| Address: | 2555-1 Longteng Ave |
| Tel: | 021-64289516 |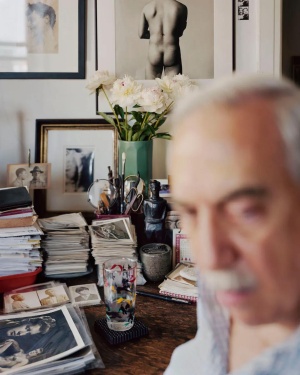 Shanghai Center Of Photography
Relevant information more...