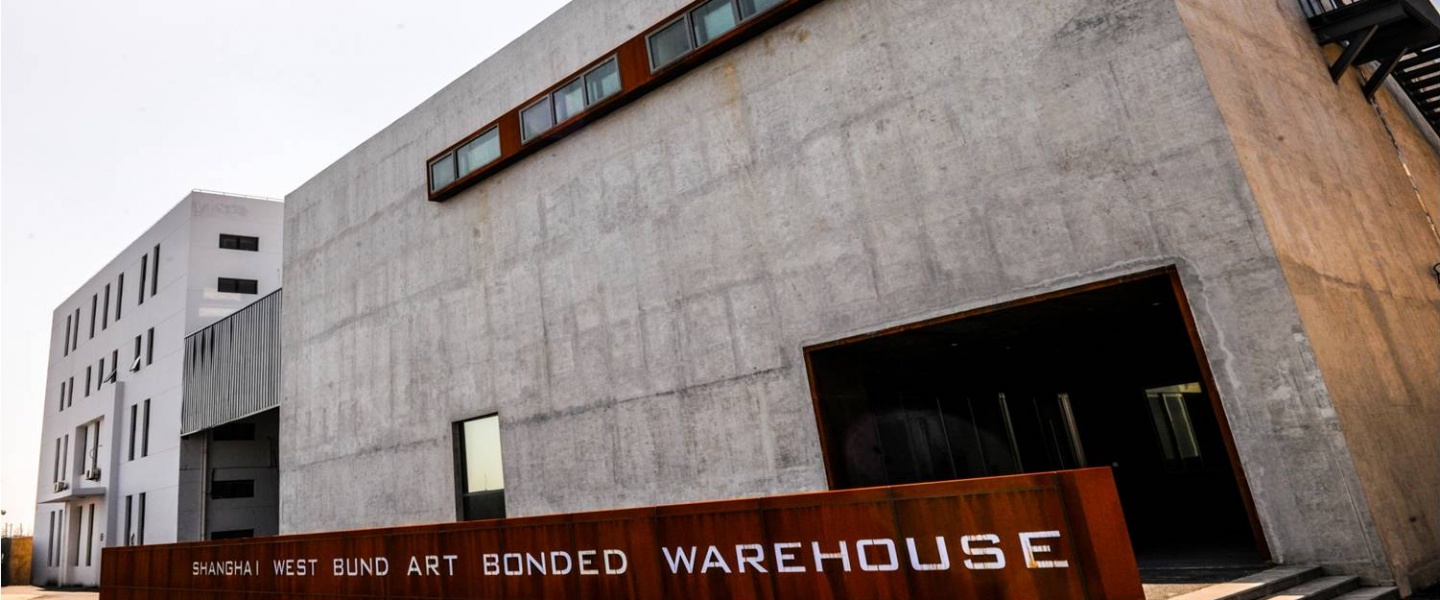 Shanghai West Bund Artwork Bonded Development Co., Ltd. (the Company), a wholly-owned subsidiary of Shanghai West Bund Development (Group) Co., Ltd. ("West Bund" for short), is the leading domestic art logistics service provider and is among the first batch of replicable and extendable policy objects outside the Shanghai Free Trade Zone. In 2014, the Company cooperated with Singapore's Freeport Management Company to provide professional one-stop comprehensive logistics services for international art pieces of global art institutions and collectors. The West Bund Fine Art Storage operated by the Company is the domestic first-class art warehousing service facility in China.
Since its establishment in 2014, the Shanghai West Bund Fine Art Storage has become the exclusive service provider for international cultural and museum events, well-known art institutions, galleries and collectors, providing one-stop logistics and warehousing services for nearly 7,000 pieces of artworks from Sotheby's, Design Shanghai, West Bund Art & Design, Art021 Shanghai Contemporary Art Fair, the Mona Lisa Foundation, Long Museum, Yuz Museum Shanghai and other institutions.
Relevant information more...