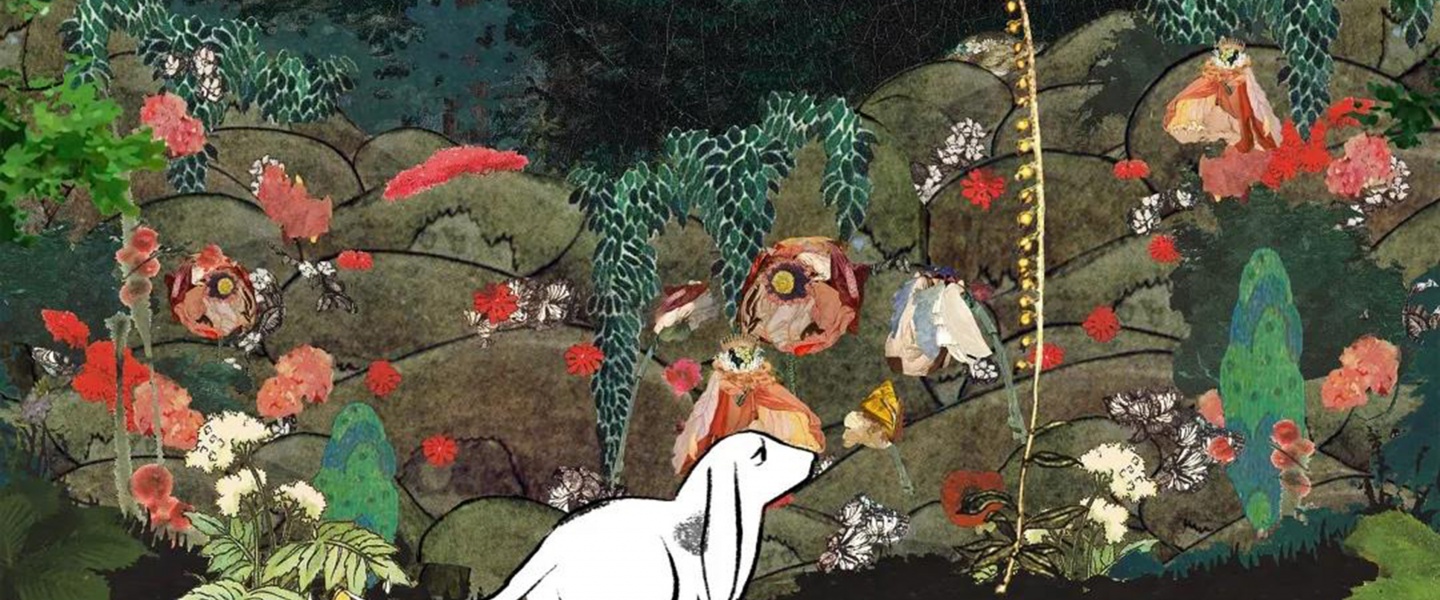 ---
| | |
| --- | --- |
| Exhibition: | RachelRose |
| Duration: | 2020.6.20-2020.7.31 |
| Address: | Pond Society, NO. 2555-4, Longteng Avenue, Shanghai |
Lake Valley, created in 2016, was first exhibited at Pilar Corrias in 2016, and was later presented at the Venice Biennale in 2017. Concerned with the topic of childhood, Lake Valley is an animation comprised of meticulously hand-drawn celluloid frames and layered plates generated from thousands of scanned 18th-20th century children's book illustrations. Set in an imagined American suburb that shares the title of the work, Lake Valley centres on a domesticated chimeric animal left alone by its owners. The impulse for Lake Valley was Rose's inquiry into Western ideas of childhood as separate from adulthood. Industrialisation gave rise to the nuclear family, delineating the child's role as separate from that of the adult. Modern children's literature evolved out of this in the 18th century during the Industrial Revolution in Europe. Recognising the themes of abandonment and separation as a dominant narrative in early children's stories, Rose wrote a fable that amalgamated literary sources she was researching from the past, to create her own retelling of loneliness.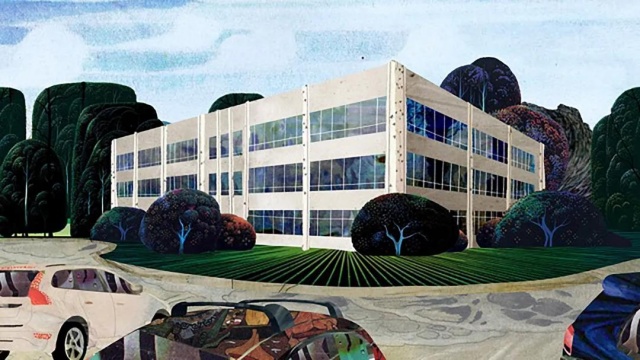 瑞秋·罗斯丨Rachel Rose 《湖流谷》丨Lake Valley 2016 高清影像丨HD video 8'25" 图片由艺术家和柯芮斯画廊提供丨Courtesy of the artist and Pilar Corrias Gallery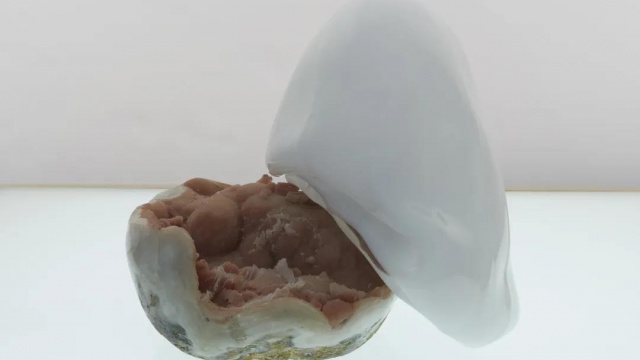 瑞秋·罗斯丨Rachel Rose 《七生》丨Seventh Born 2019 玻璃、石头丨Glass, stone 20.6 × 24.1 × 22.2 cm 图片由艺术家和柯芮斯画廊提供丨Courtesy of the artist and Pilar Corrias Gallery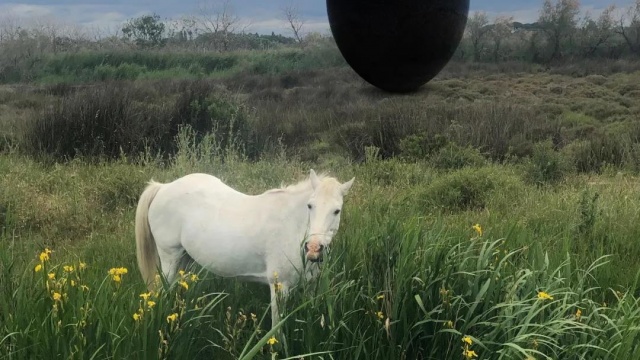 瑞秋·罗斯丨Rachel Rose 《卡马尔格骏马》丨Camargue Horse 2020 高清影像,显示器,木框丨HD video, monitor, wood frame 12"循环丨12" looping 图片由艺术家和柯芮斯画廊提供丨Courtesy of the artist and Pilar Corrias Gallery
Also on view are the sculptures of her series Borns, which further develop Rachel Rose's long-term interest in the shape of eggs. For each numerically titled piece, the artist has created a glass-blown shape, which sits atop or seeps into a rock, itself shaped like an egg or eggshell shard. For the artist, the egg is an alchemical symbol; alchemical literature, such as the Chymical Wedding of Christian Rosenkreutz, informed the artist's choice of hybridising elemental substances from the earth: Borns are in effect made of one material—sand—in two different states and times. Glass is made from sand, which is pulverised rock. While blown hot glass sets and takes shape immediately, rocks form over thousands of years. Glass is also not solid: it is a liquid material in slow motion; liquid rock. For the artist, the meeting of materials in Borns presents an analogy with conception embodied in the egg as an embryonic vessel from which life grows.