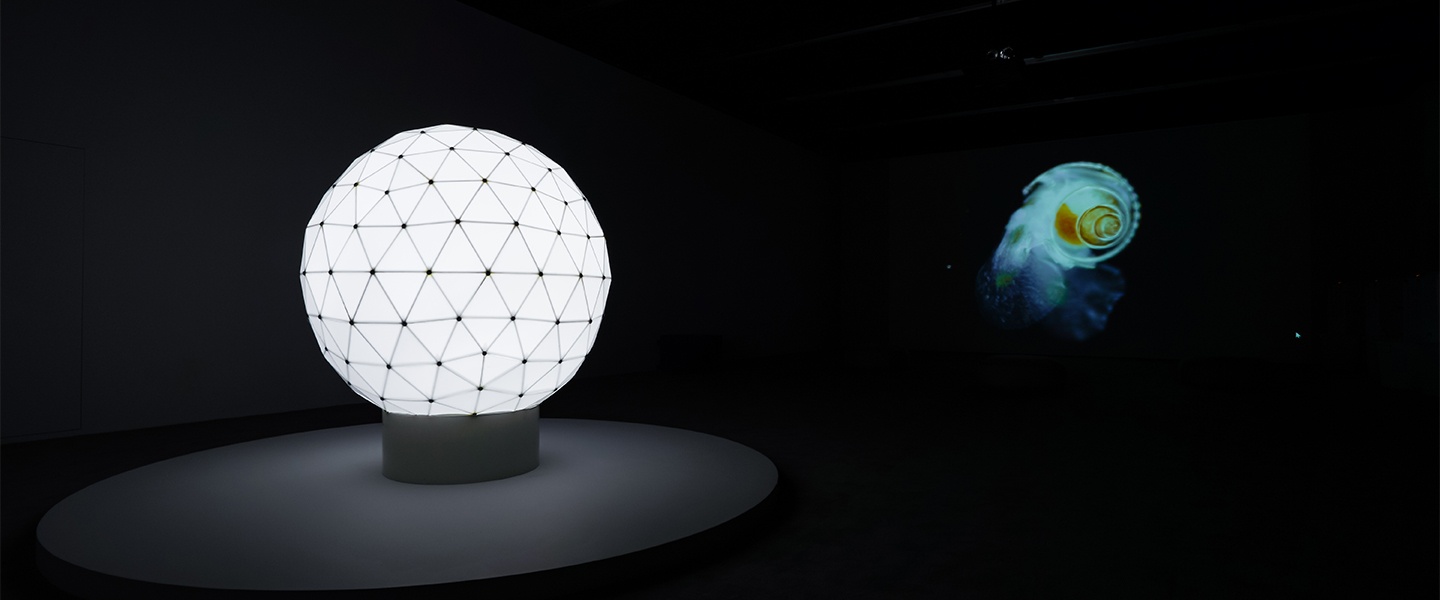 ---
Laurent Grasso
1 May – 10 October 2021 | The Box
The Centre Pompidou x West Bund Museum Project is delighted to present the work of French artist Laurent Grasso in Shanghai from 1 May to 10 October 2021. Through his sculptures, paintings, films and audiovisual installations incorporating multiple historical, mythological and scientific references, Laurent Grasso questions the porous boundaries between reality and simulacra.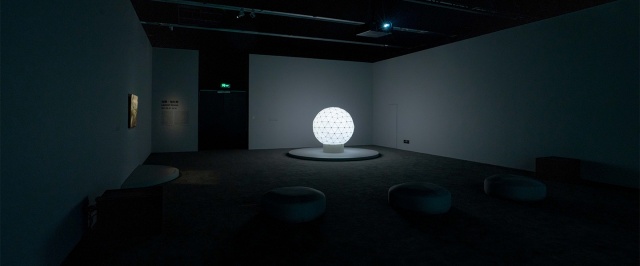 From his earliest beginnings, the artist has plumbed the depths of the concepts of projection and vision that lie at the heart of most of his works. Inspired by paranormal and electromagnetic phenomena, the artist attempts to reveal the invisible behind modes of perception based on beliefs he seeks to deconstruct. More recently, his research has explored the power of images in the "post-Anthropocene" era in order to come to grips with the imminent character of the consequences of the climate crisis.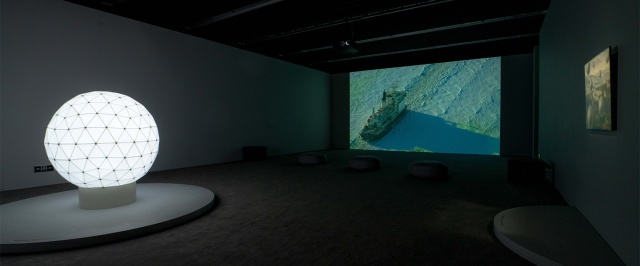 ​
Interrogating science, technology, religion and occultism, Laurent Grasso's work undermines our certainties and our most deeply-held beliefs. Between past and future, visible and invisible, the artist invents a science fiction world that is not devoid of profound insights concerning the future of our humanity.
The exhibition at the Centre Pompidou x West Bund Museum Project presents a dialogue between three of his works made between 2007 and 2020, a large luminous sphere entitled 320, a painting from his Studies into the Past series, and ARTIFICIALIS, his recent
How to get there
Related venue/project more...