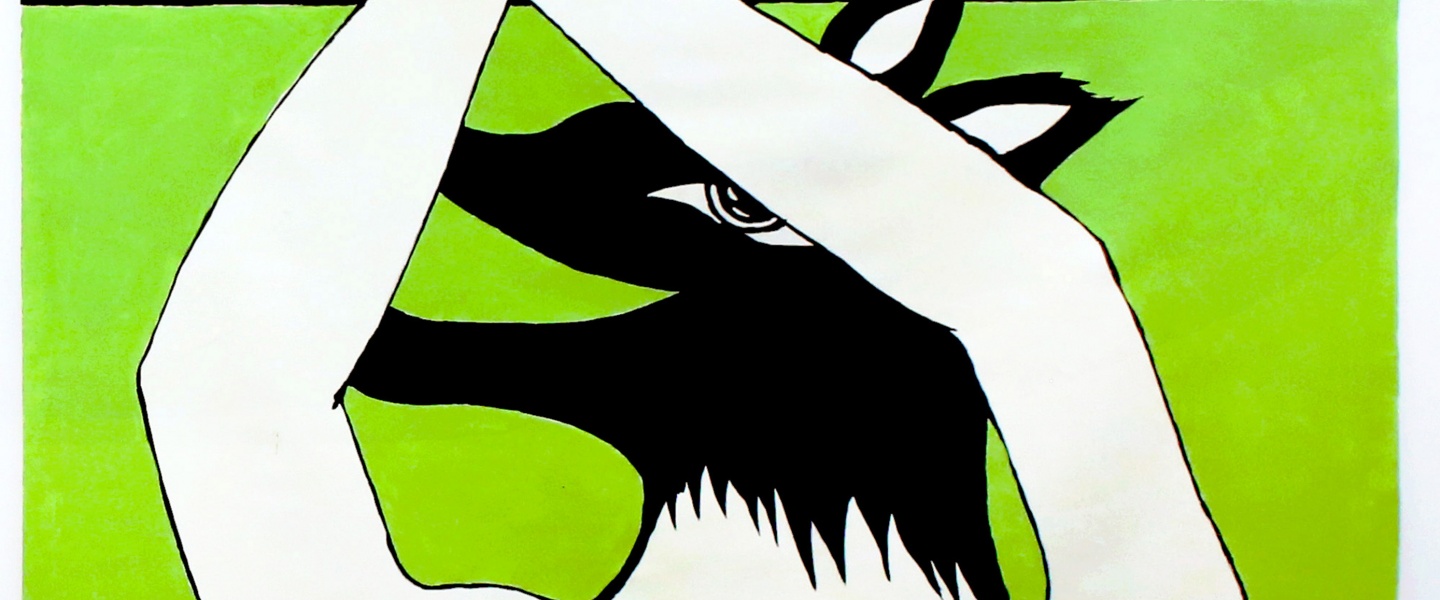 "When many pass one way..."
---
Exhibition:

"When many pass one way..."

Duration:

2020.6.20 — 2020.8.22

Address:

Ota Fine Arts Shanghai

Building 3, 2555 Longteng Avenue Xuhui District, Shanghai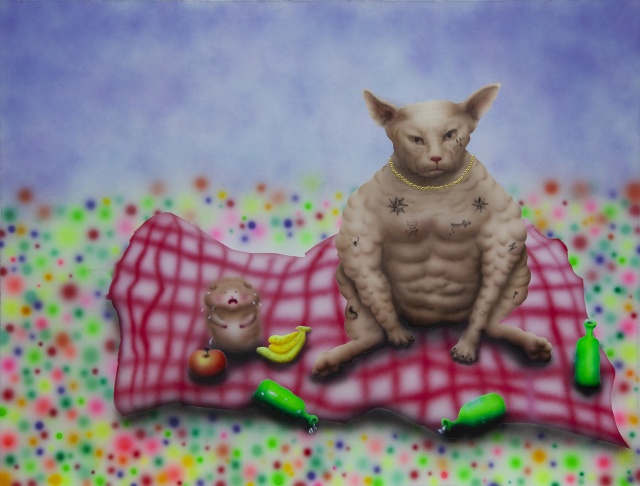 ¥ouada, Happy picnic at Zhuantang Town, 2019, Acrylic on canvas, 80 x 120 cm
¥ouada, Courtesy of Ota Fine Arts, Shanghai / Singapore / Tokyo
​
In the exhibition, ¥ouada taps into his personal memories of growing up in China during the 80s and 90s, where he depicts elements like popular cartoon characters, imported anime figures, luxury symbols, and others with a humorous anti-mainstream approach. He mines the intersection where art meets everyday life. Chen Wei invites us into a highly fictionalized world that he has constructed in the same manner that stage rehearsals are put together. He pairs unique photographic composition and an amount of playfulness to raise our sensitivity to urban and social changes around us. As a "Zainichi", Jong YuGyong's practice stems from his explorations of the differentiated yet conjoined histories of the Korean Peninsula and Japan. By deconstructing and reconstructing old Korean posters that he has found on the internet, Jong hints of the empty and inconsequential relationship that he shares with the Korean peninsula. Similarly, Japanese artist Akira the Hustler creates works that are strewn with messages, formations and symbols. Ordinary and extraordinary experiences come together in his works, raising awareness to issues that are easily forgotten by the vast majority of society.