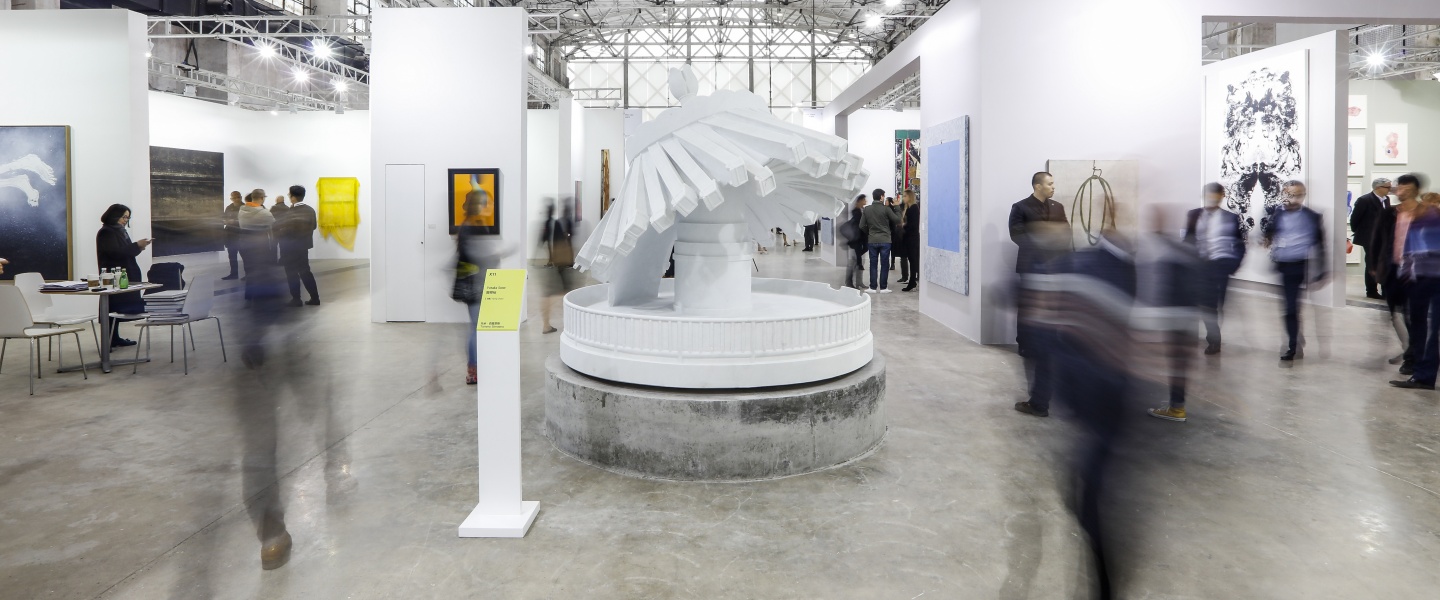 2018 West Bund Art & Design
---
Private View

Wednesday, November 7, 2018, 12:00 - 19:00

Public Days

Thursday, November 8, 2018, 12:00 - 19:00

Friday, November 9, 2018, 12:00 - 19:00

Saturday, November 10, 2018, 10:00 - 19:00

Sunday, November 11, 2018, 10:00 - 19:00

Tickets Information

Early Bird tickets: Pre-sale Time :2018.09.28-11.07,130RMB

Spot Tickets:Sales Time:2018.11.08-11.11,150RMB
---
The fifth edition of West Bund Art & Design is taking place from November 8 to 11, 2018, in Hall A of the West Bund Art Center and the newly constructed adjacent Hall N. This year the total exhibition space exceeds 20,000 square meters with more than 110 leading international galleries from 43 cities across Asia, Europe, North America and South America presenting the highest caliber of contemporary art.
With a strong selection of returning exhibitors, the 2018 edition welcomes 87 galleries to present in the Galleries section, among which 39 are participating for the first time: 303 Gallery, A Thousand Plateaus Art Space, A+ Contemporary, Alisan Fine Arts, bonacon gallery, The Breeder, Carlos/Ishikawa, Contemporary Fine Arts, Galerie Chantal Crousel, Each Modern, Gagosian, Xavier Hufkens, Kayne Griffin Corcoran, Galerie Peter Kilchmann, König Galerie, Krinzinger, Kukje Gallery, kurimanzutto, Simon Lee Gallery, Matthew Liu Fine Arts, M Art Center, MadeIn Gallery , Make Room, Marlborough, kamel mennour, Meyer Riegger, P21, Peres Projects, PIFO Gallery, Galerie Eva Presenhuber, Almine Rech Gallery, Galerie Thaddaeus Ropac, Rossi Martino, SILVERLENS, Sprüth Magers, TEMPLON, Axel Vervoordt Gallery, WENTRUP, and Michael Werner.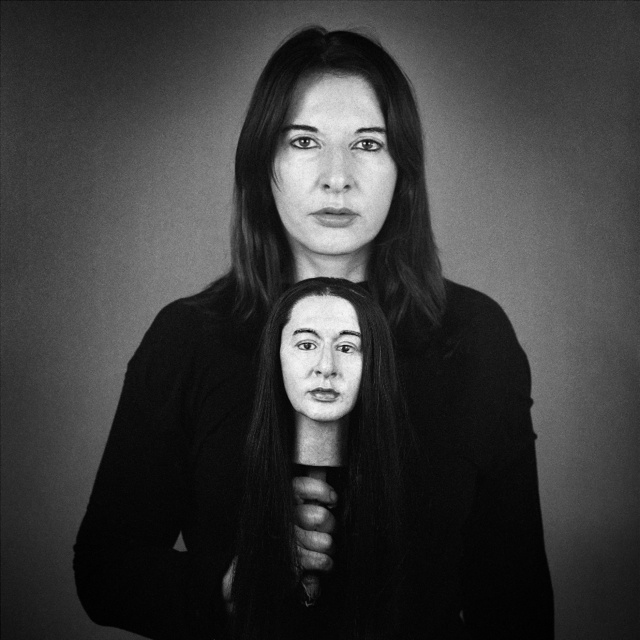 Now in its third edition, the ArtReview Asia Xiàn Chǎng section is comprised of solo presentations by invited international artists, which are installed inside and outside West Bund Art Center, spanning the West Bund arts district and existing urban venues. Works included have covered a range of media, from painting and sculpture to moving image and installation. A new section titled DREAM Video 100 will be launched this year, featuring a premier program of over 100 film and video works presented on the outdoor LED projection wall of the Dream Center on the West Bund Plaza, and providing a glimpse into the diverse development of Chinese and international video art.
During the week of the fair, major museums, galleries, and art spaces around Shanghai will open a multitude of exciting programs, including the 12th Shanghai Biennale. The second week of November in Shanghai has become a major moment in the global art calendar.
Opening Hours & Venue
Relevant information more...