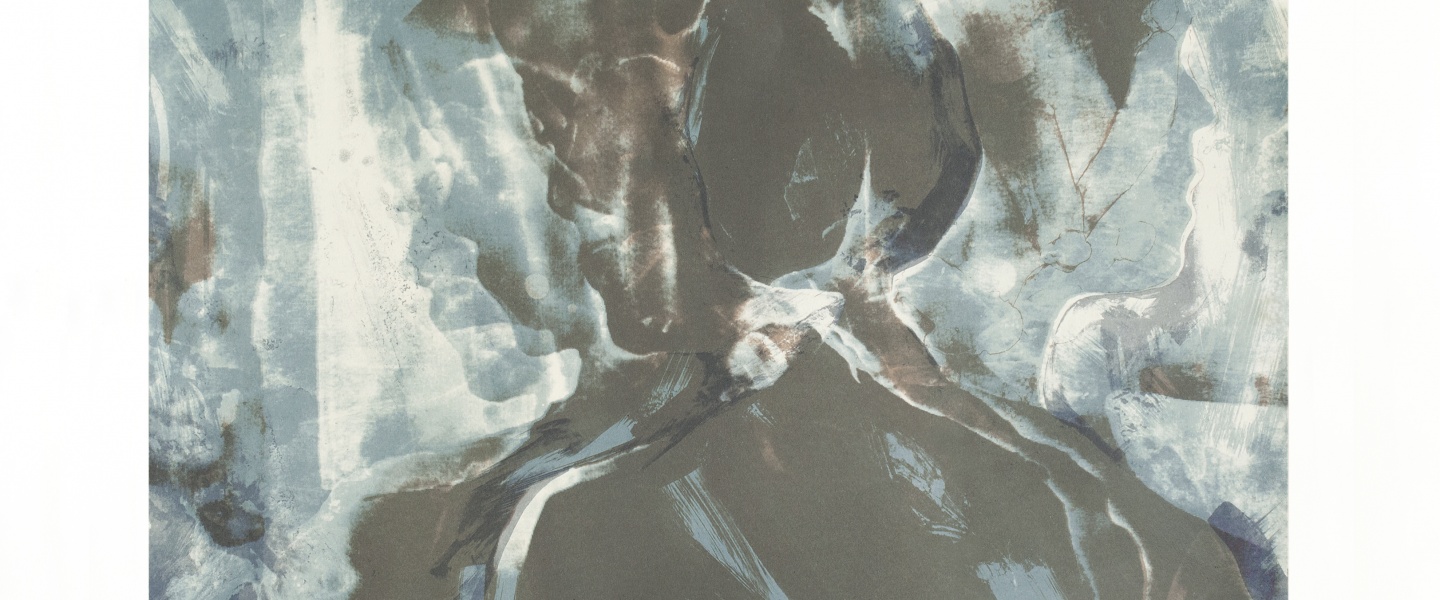 ---
Opening

Sep 8, 2017, 1pm - 7pm

Duration

Sep 8, 2017 - Oct 23, 2017

Saturday to Sunday, 1pm - 7pm

Location

Tank Shanghai Project Space


2350, Long Teng Ave., Shanghai, China
---
For his project with Tank Shanghai Project Space, the artist's first solo exhibition in China, Matt Saunders will present an interwoven group of new works comprising a site-specific multi-screen animated video, paintings and new large-scale photographs. Originating in painting and drawing, Saunders works in provocative hybrids across media and formats. His photographic works are made without the use of a camera, instead producing images, both figurative and abstract, with handmade "negatives." Passing light through paintings onto photosensitive paper, he makes photographic images that are at once painterly and luminous. His elliptical, often abstract, animations deploy thousands of drawings across multiple custom screens, using the projected images to engage architecture as part of an immersive and multi-directional film experience. In all of Saunders' work, media and materiality are treated as specific agents.
Photography underlies all of his practice, along with film, as a source for images and narrative. He moves the "space" of painting and moving image to within the smooth surface of the photo.
For his new video installation in Tank Shanghai Project Space, Saunders returns to his interest in the lyrical vocabulary of movement and camera in wuxia directors like King Hu, placed into relationship to painting and installed dynamically throughout the exhibition space. The new photographic works explore these dynamics of motion and space inside the genre of abstraction and within filmic, almost mythic landscapes. Another new body of work expands on the strong heroine—so central, among other things, to King Hu—through a genealogy of portraiture across cultures and up to the present day. Ultimately the passages in Saunders' work—passages from photography into painting and back again; passages between narrative and abstraction; and passages from mediated source imagery into an embodied presentness—travel across all the work, whether moving or still.
---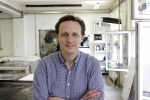 Matt Saunders was born in 1975 in Tacoma, Washington. He received his BA in Visual and Environmental Studies from Harvard College, Cambridge in 1997 and in 2000, completed his MFA in Painting and Printmaking at the Yale University School of Art, New Haven. He has been the recipient of the Louis Comfort Tiffany Foundation award (2009), the Prix Jean-Francois Prat (2013) and the Rappaport Prize from the DeCordova Sculpture Park and Museum (2015). Saunders has staged solo exhibitions at major institutions such as the Tate Liverpool, Liverpool (2012) and the Renaissance Society, Chicago (2010), and his work has been included in numerous group exhibitions, including MASS MoCA, North Adams (2017); Drawing Room, London (2016); the Whitney Museum, New York (2013); the 2011 Sharjah Biennial; Aspen Art Museum, Colorado (2011); Deutsche Guggenheim, Berlin (2008); and the San Francisco Museum of Modern Art (2008). He is currently Assistant Professor of Visual and Environmental Studies at Harvard University.
Saunders is in the permanent collection of notable museums such as the Museum of Modern Art, New York; the Whitney Museum of American Art, New York; the Guggenheim Museum; the San Francisco Museum of Modern Art; the Tate collection; and the Museum of Fine Arts, Boston. His work will be the subject of a solo exhibition at the Saint Louis Art Museum opening in November 2017.
---
How to get there
Related venue/project more...